Fiber optic products manufacturing since 1995.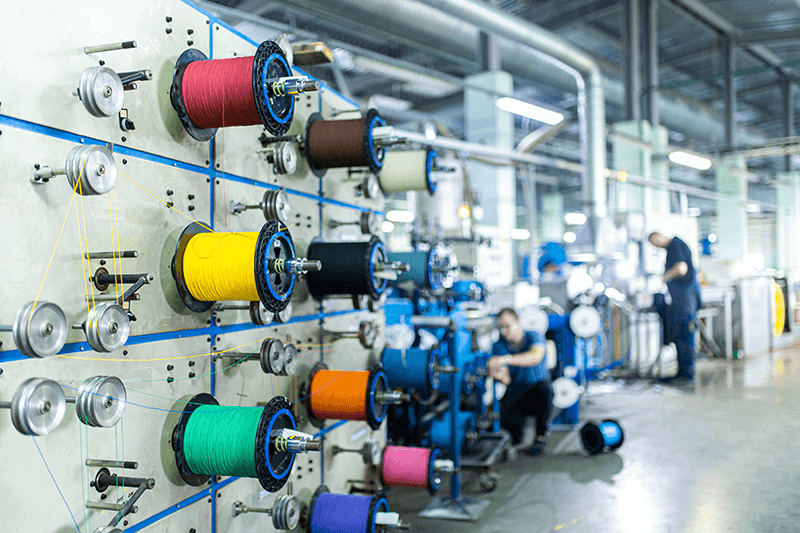 Thank you for visiting with us, we are professional China fiber optic factory.
Huihongfiber is a professional manufacturer of plenum fiber cables, with a strong focus on quality and customer satisfaction. The company has been in business for many years and has built a reputation as a reliable and trustworthy supplier of fiber optic cables.
Plenum fiber cables are a special type of cable that is designed for use in air handling spaces, such as those found in ceilings and walls. These cables are required by building codes in many areas due to their ability to reduce the spread of fire and smoke. Plenum cables are made from materials that are resistant to the spread of fire and produce minimal smoke, making them an important safety feature in commercial and residential buildings.
Huihongfiber prides itself on the quality of its plenum fiber cables. The company uses only the highest quality materials and manufacturing processes to ensure that its cables meet the strictest standards for performance and safety. In addition, the company conducts extensive testing on all of its cables to ensure that they meet the needs of its customers.
One of the key features of Huihongfiber's plenum fiber cables is their durability. These cables are designed to withstand the rigors of daily use and maintain their performance over time. They are also resistant to temperature changes, moisture, and other environmental factors that can affect the performance of fiber optic cables.
In addition to their high-quality plenum fiber cables, Huihongfiber also offers a wide range of other fiber optic products and services. These include patch cords, pigtails, and other fiber optic components, as well as custom cable assemblies and design services. The company's experienced team of engineers is available to assist customers in selecting the right products for their needs and to provide support throughout the entire process, from design to installation.
Huihongfiber is a trusted and reliable source for plenum fiber cables and other fiber optic products. With its focus on quality, customer service, and innovation, the company is well-positioned to meet the evolving needs of its customers in the ever-changing world of fiber optic technology. Huihongfiber is a perfect choice for those who are in need of high quality and reliable plenum fiber cables.